Meet The Team
Here are the individuals contributing their time and energy to the Wise Mirror Project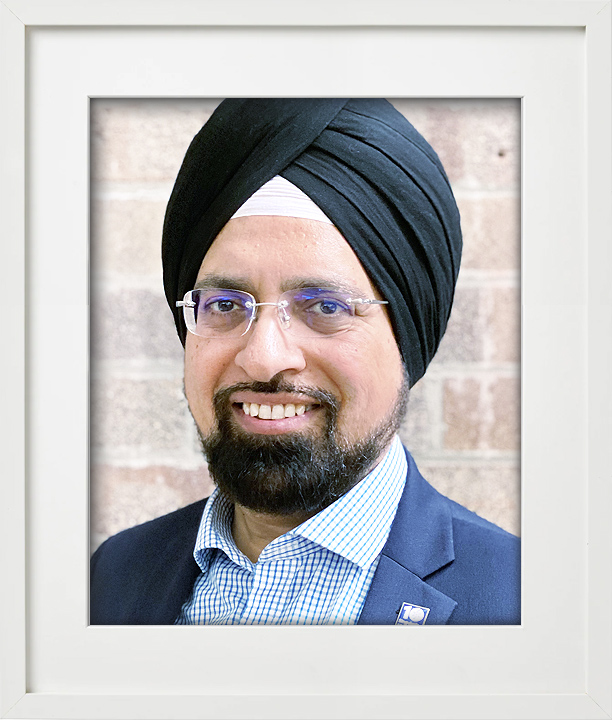 Anuraj Gambhir
Alias: WanderingTechMystic
Powers: Story-showing/doing/living, Collabovation, Strategic Moonshot Vision, Gadgetman
Made in: India & Australia
Cred:
Innovation Ecosystem Curation
Global Faculty, SingularityU
Innovation Catalyst / Evangelist / Mentor
Tech Industry 'Nowist' / Futurist
Global Collaboration / Conscious Leadership
Wearable-tech, Smart Futures, Future of Work/Life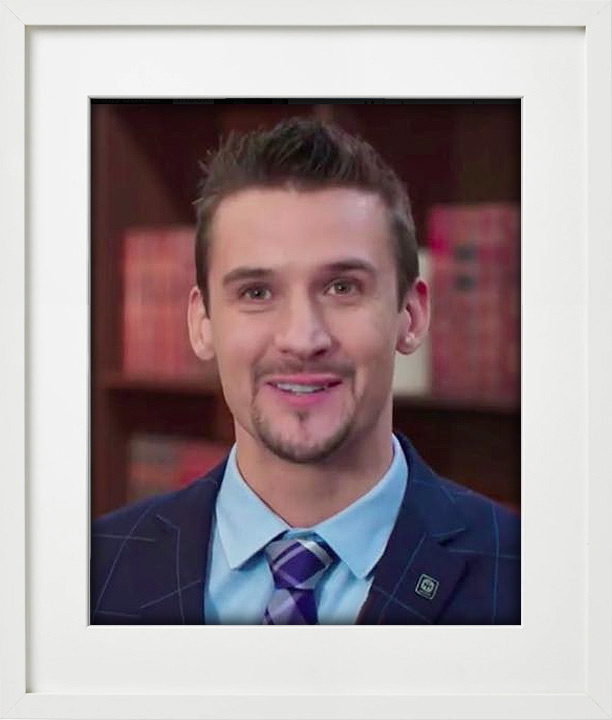 Alan D. Thompson
Alias: adt
Powers: Listening, Distillation, Good times
Made in: The Universe (born in Perth)
Cred:
AI Consultant, focused on integrated AI
Former Chairman for Mensa International's gifted families committee
Fellow, IOC, Harvard Medical School 2017
Former Head of Sound for Sir Andrew Lloyd Webber and others!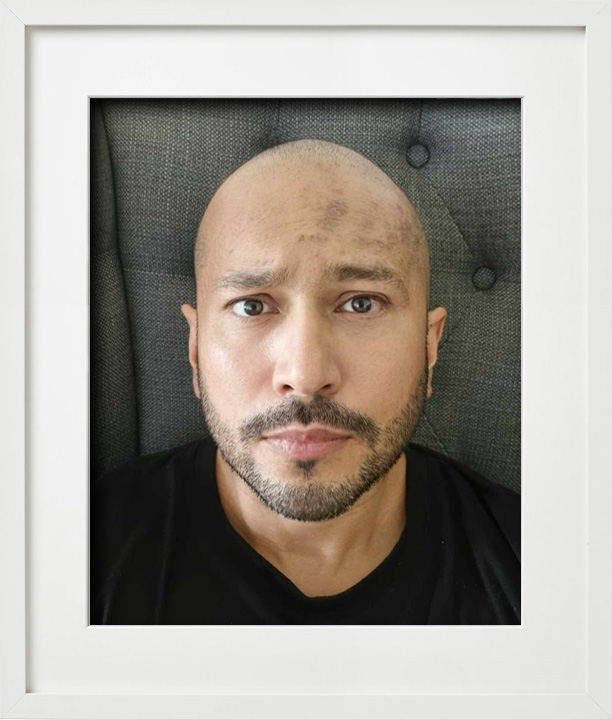 Roy Sherfan
Alias: Frame Theorist
Powers: Always thinking about how things work
Made in: Philippines
Cred:
Film Director at Frame Theory
20+ years web development, head of XS Developments
Macquarie University Alumni, Bachelor of Science in Computers and Information Systems
Studied musical composition at Trinity College London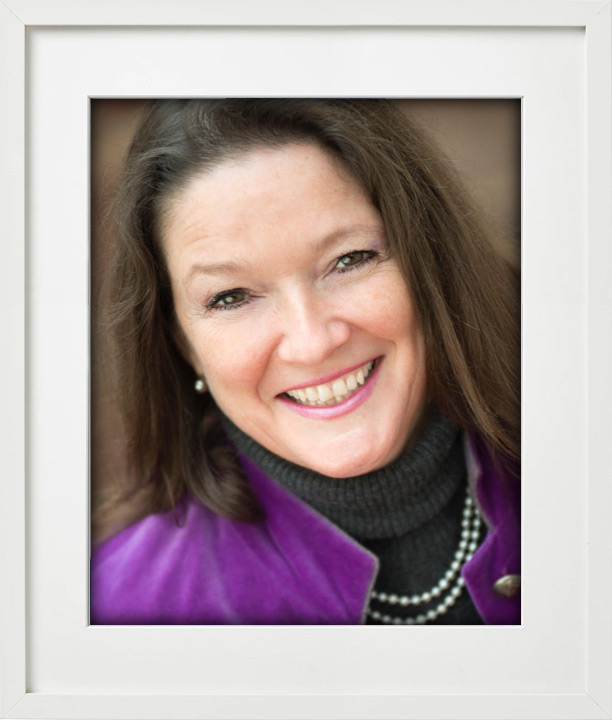 Bettina Von Stamm
Alias: Purple Flame (or Innovation Philosopher)
Powers: Context and systems obsessed, Integration of Innovation & Sustainability, Visualising the Invisible, People in my heart, Alleviator of Fear
Made in: Germany & UK
Cred:
Thinker, Author, Speaker
Founder, Innovation Leadership Forum
Thinking at the forefront of innovation since 1992
Warrior for the Human Spirit
Practitioner of the 6'I's of Innovation ®
Creator of the Innovation Wave ®, Totem Cards and Future of Innovation Cards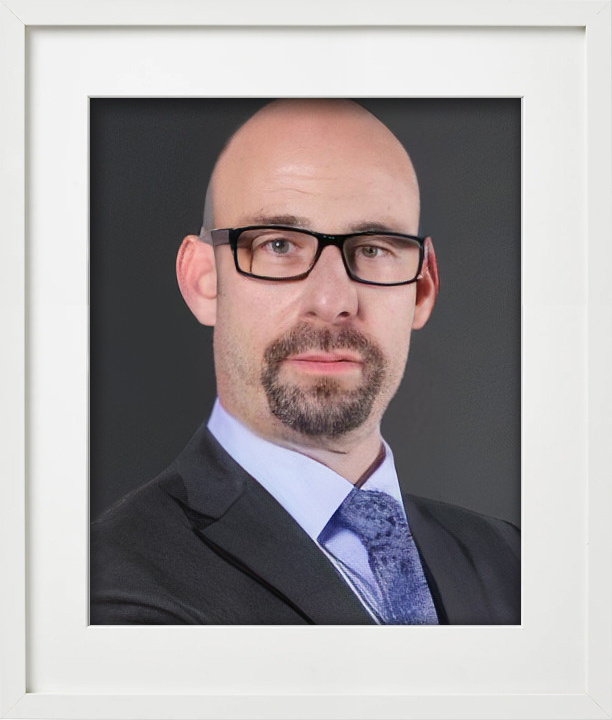 Johnny Browaeys
Alias: Butterfly
Powers: Developed 3 step Brain Hacking approach to acquire superpowers in life and business based on western science and Chinese ancient knowledge.
Made in: Belgium, aged in China
Cred:
National Vice Chair European Chamber Environment Work Group
Chairman Seeder Clean Energy
Founder of The Connected Experience
Rapid Strategic Execution and Corporate Entrepreneurship
China Business Development and Strategic Business Consultancy
Greentech, Healthtech, Agtech, Edutech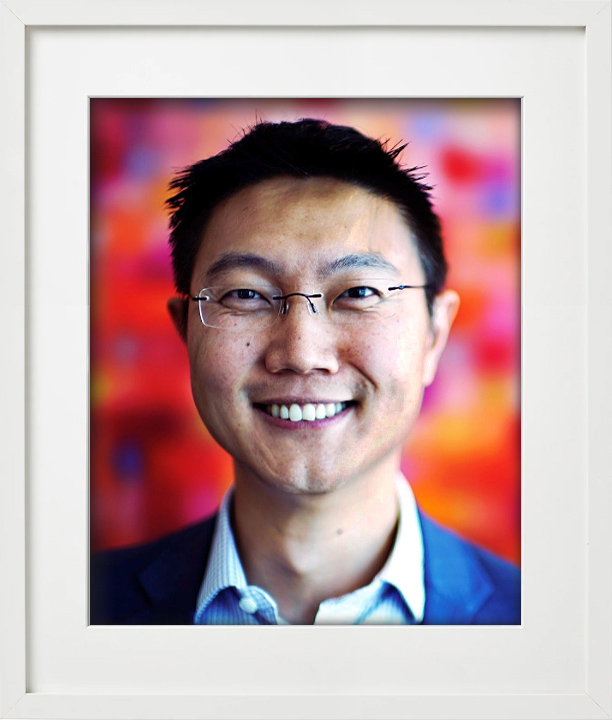 Peter Xing
Alias: Xing Thing
Powers: Brain-Machine Interfacing
Made in: China
Cred:
Co-founder of Transhumanism Australia
Associate Director at KPMG in the Technology, Data & Innovation team, working on AI and automation initiatives.
Singularity University Faculty and is an Advisory Committee Member for SingularityU Australia.
Executive Member of Science Party Australia.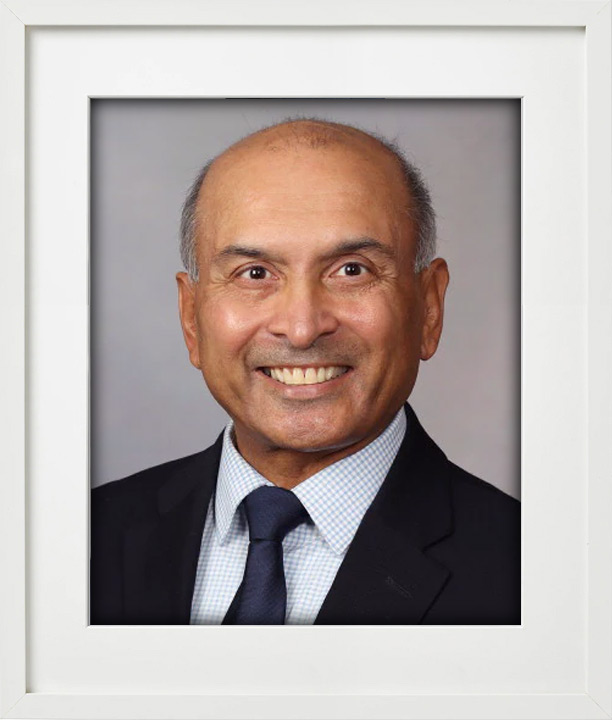 Ashok Patel
Alias: InspiringLungDoc
Powers: Breathing well, Alchemy (Catalyst), Experiation
Made in: Africa, Canada, & USA
Cred:
Physician educator, Mayo Clinic
Team/Health systems science
Mentor/advisor (Multiple Nonprofits)
Rotarian, D5960 [Humanitarian & Peace studies]
Community development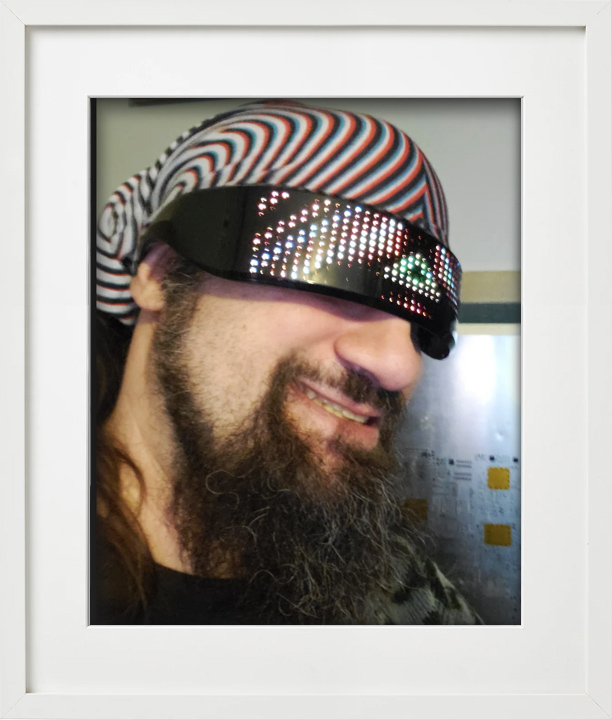 Ross Bochnek
Alias: RoBo
Powers: Clairvoyance, Clairaudience, Research, Manifestation
Made in: USA
Cred:
Founder, Mutual Mystical Media Lab
R&D and Systems Integration, The Connected Experience
MFA Design & Technology with Dual Concentration in Multimedia and Physical Computing, Parsons School of Design
Over 10 years research, writing, and presenting on the Soul and Spirit origins and etymology of "Cyber-", "Tech-", and "Cyborg" concepts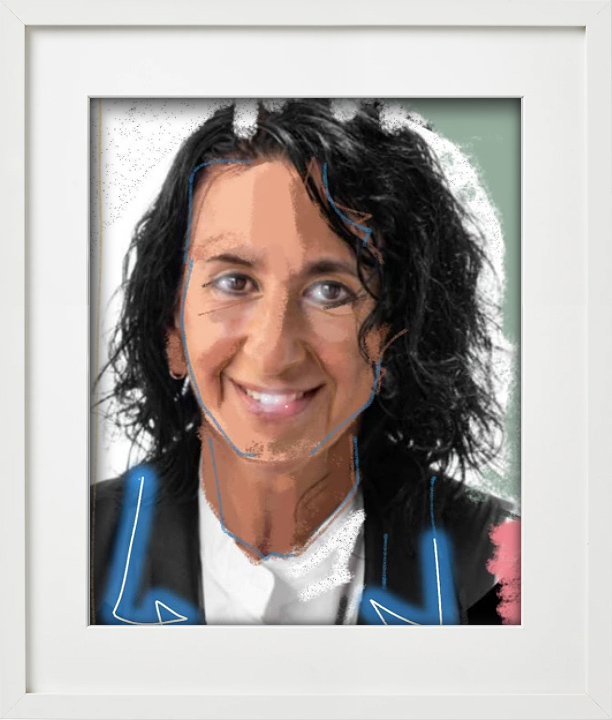 Christina Gerakiteys
Alias: Warrior Woman
Powers: Alchemizing impossible to possible, Existing at the Intersection of the Values of Humanity with the Value of Technology
Made in: Australia
Cred:
Co CEO SIngularityU Australia
Singularity University Expert Faculty
Founder UtopiaX
15 years Writer, Producer, Director media
Head of Film and Television and Head of Music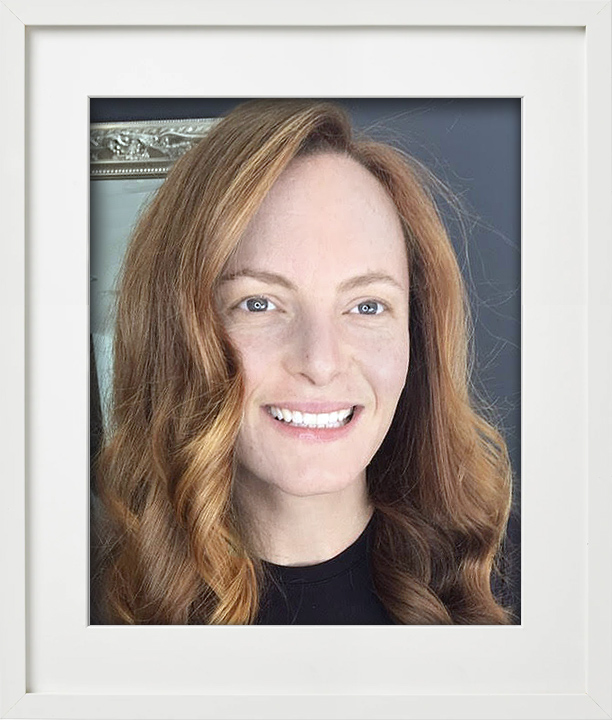 Amber Bennett
Alias: Dr. Fresh Eyes
Powers: Seeing People, Their Gifts & Stories. Memory for the Big Details that Matter.
Made in: Australia & UK
Cred:
Travelled to over 25 countries
Worked on every continent
Worked with global brands like Marvel and In Health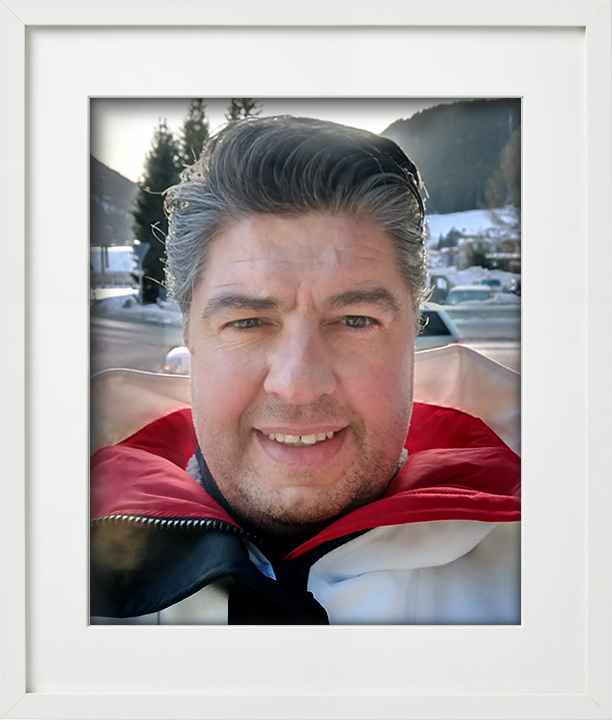 George Spiliopoulos
Alias: The King o' Tassie
Powers: Compassionate Claircognisance with sheathed sword of salvation.
Made in: Spartan & Cretan bloodlines conceived & born in Tasmania Australia, flawlessly forged in clean green abundance
Cred:
Polymath of many talents, master of none.
Eloquent raconteur & in Jan 2020 Davos, annointed by His Most Divine All Holiness, Bartholomew I, Archbishop of Constantinople, New Rome, and Ecumenical Patriarch to preach love from the church within my heart.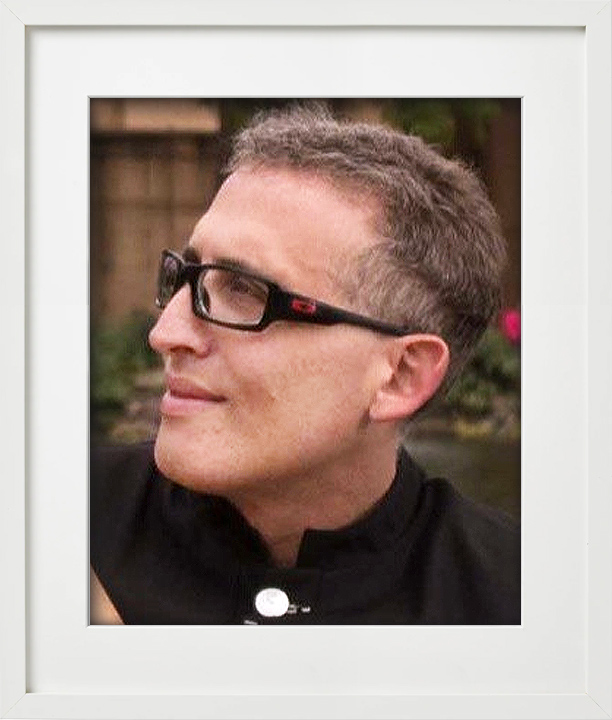 Brian Krawitz
Alias: The Dragon King, The 'Hebrew Hammer'
Powers: Bringing Communities Together, Bridging the Gap between imagination and reality
Made in: New York
Cred:
Founder of [en]light[en]ing concepts
Founder of The Connected Experience
Creative Technology Consultant
10 Year Large Scale Burning Man artist
20 years Multimedia Production/Engineering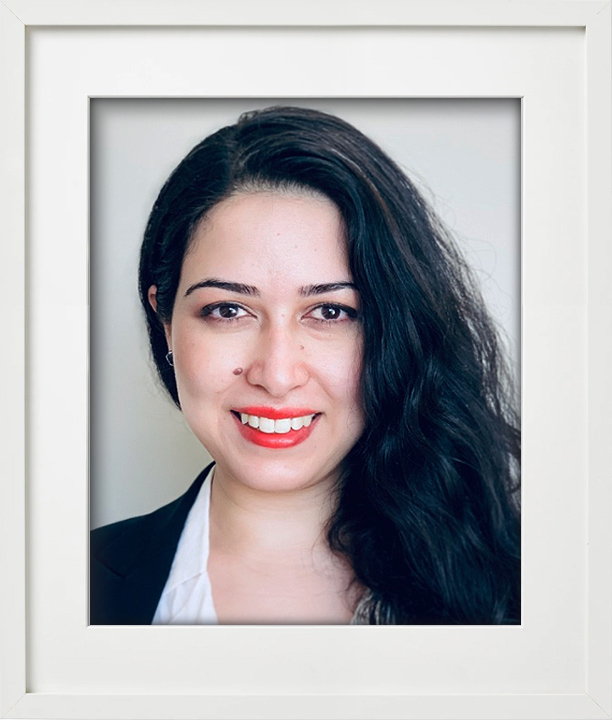 Amritaa Sekhon
Alias: Pockets
Powers: Resilience, intuition, building high performance teams and delivering awesomeness
Made in: India
Cred:
Founder, Black Sheep White Flock (strategic innovation and disruption)
Innovation Ecosystems
Exponential Organisations
International Partner Australia, World Business Angel Investor Forum
Ambassador, OpenExO
Ambassador SingularityU Melbourne Chapter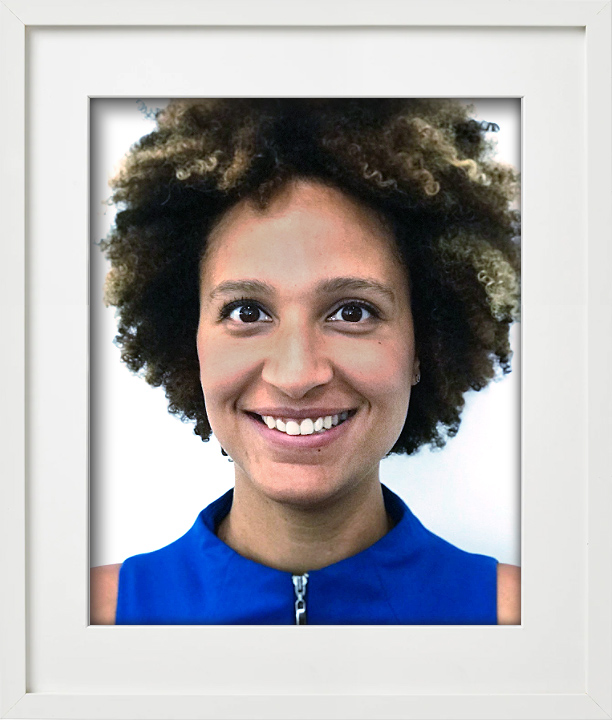 Priscilla Koukoui
Alias: HyperActiveThirdEye
Powers: Ubiquity (very fast do-er!), Multisensory story creator - both visionary and executer.
Made in: France
Cred:
Founder, OviSquare
15 years as an emerging tech consultant (20 companies (countless clients), 10 countries)
Creative machine: current research & exploration on crossmodal x HumanITY focus XR (VR/AR/PM) stories
Direct, produce and/or write. Build teams and capabilities to deliver. CX/multi pb solver
Masters in Management Skema Business School, MBA IIFT Delhi and IAT Bangkok (Corporate Finance and Information Systems, Management of Change), certified UX Designer